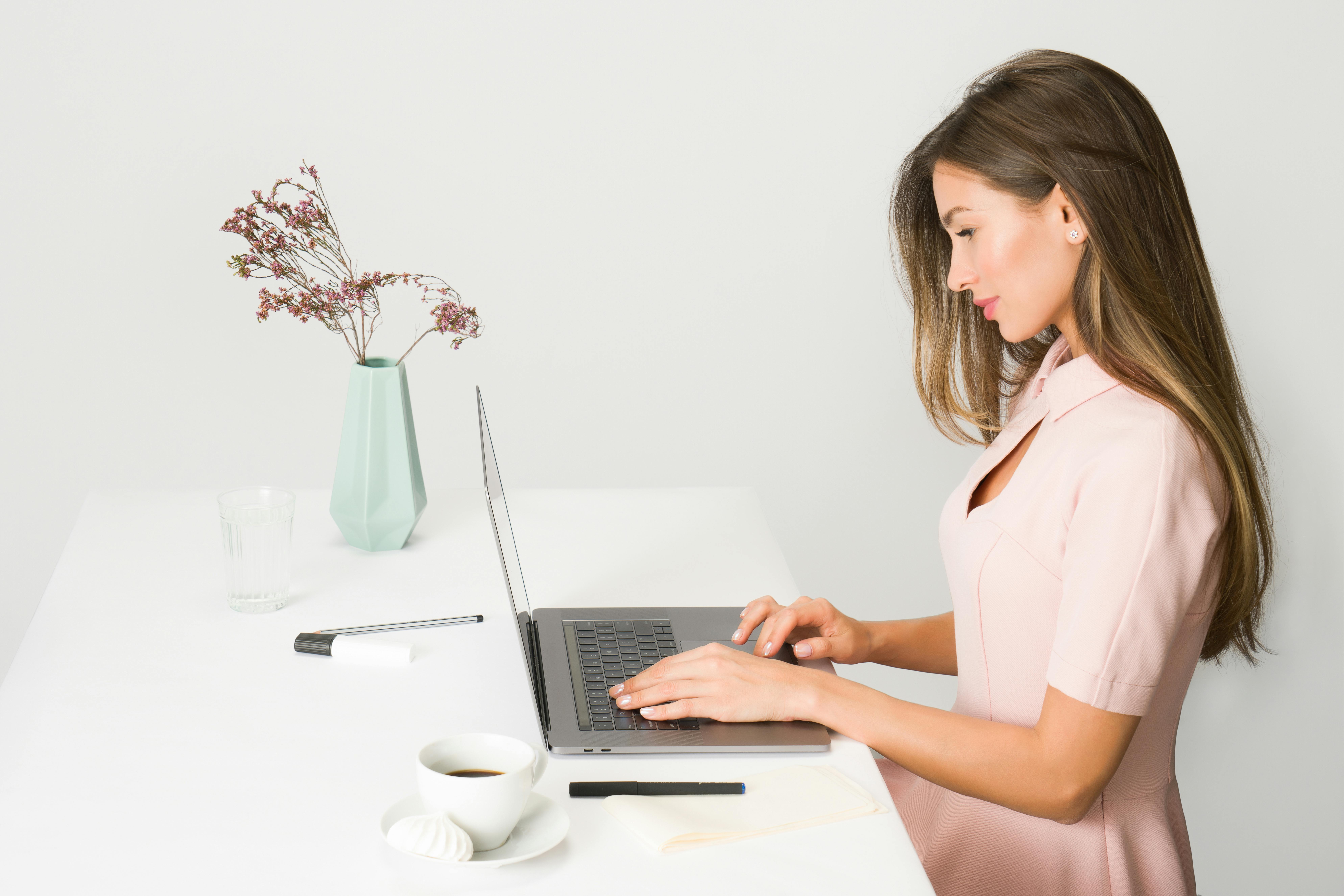 Analyzing Data with Excel Charts and Graphs
This article provides an overview of how to use Excel to create and customize charts and graphs to better visualize and analyze data. It covers the basics of creating and customizing charts, how to create different types of charts, and how to create interactive charts.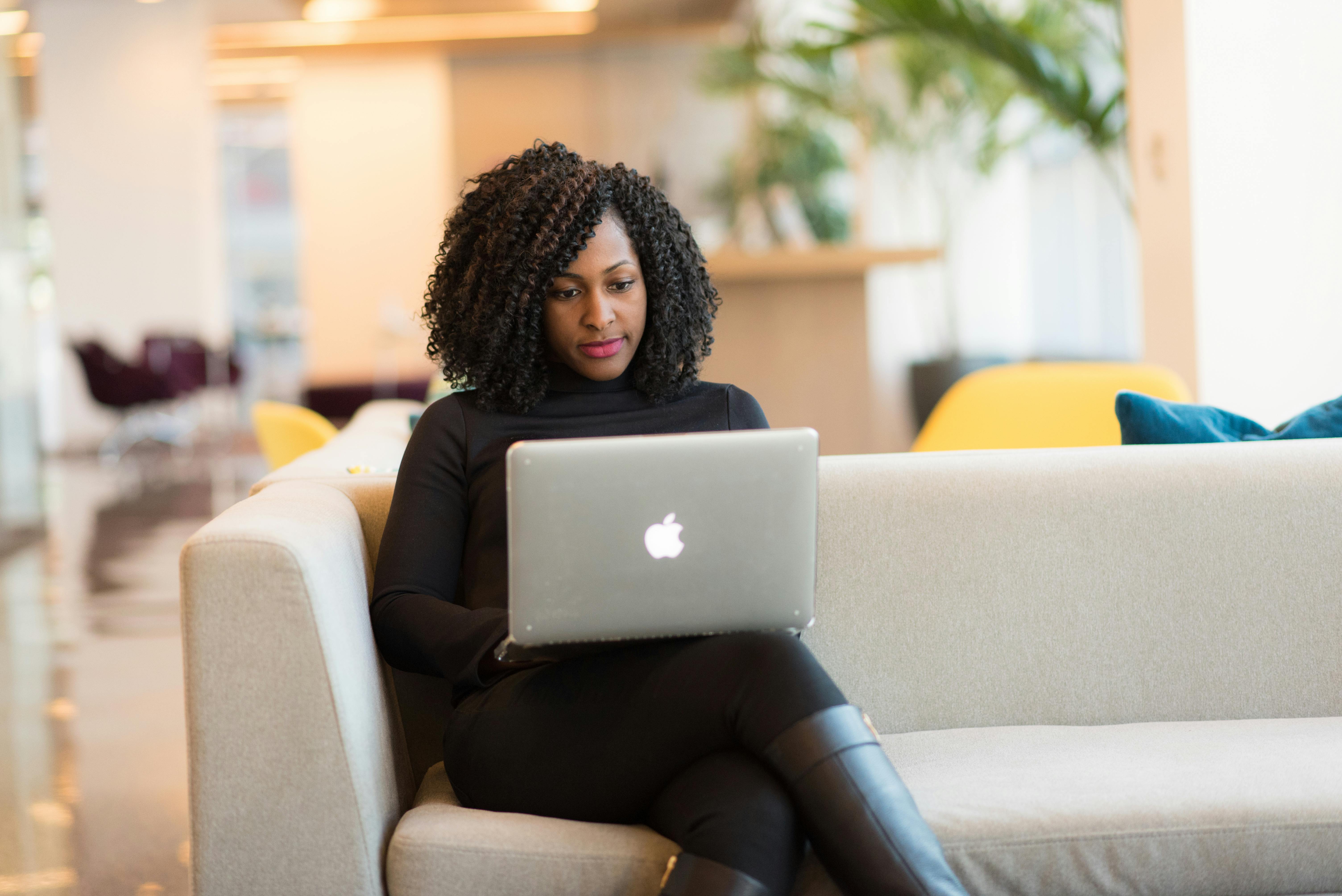 Using Macros to Streamline Your Workflow
This article outlines how to use macros to automate tasks and save time in your workflow. Discover the power of macros and learn how to incorporate them into your daily routine.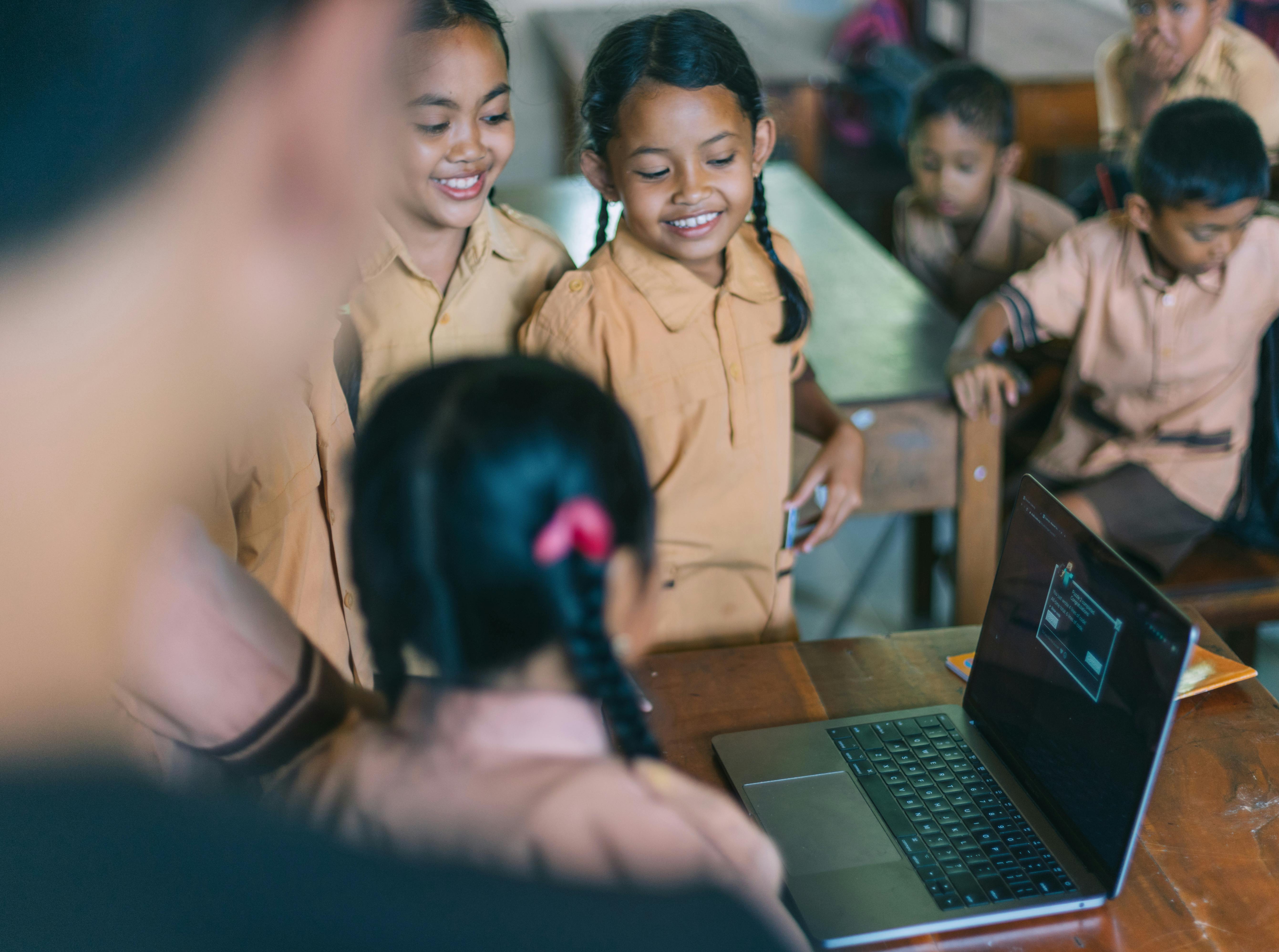 Creating Powerful Pivot Tables
This article provides an in-depth guide to creating powerful pivot tables in Excel. Learn how to use these tables to quickly summarize, analyze, and present data in a meaningful way.