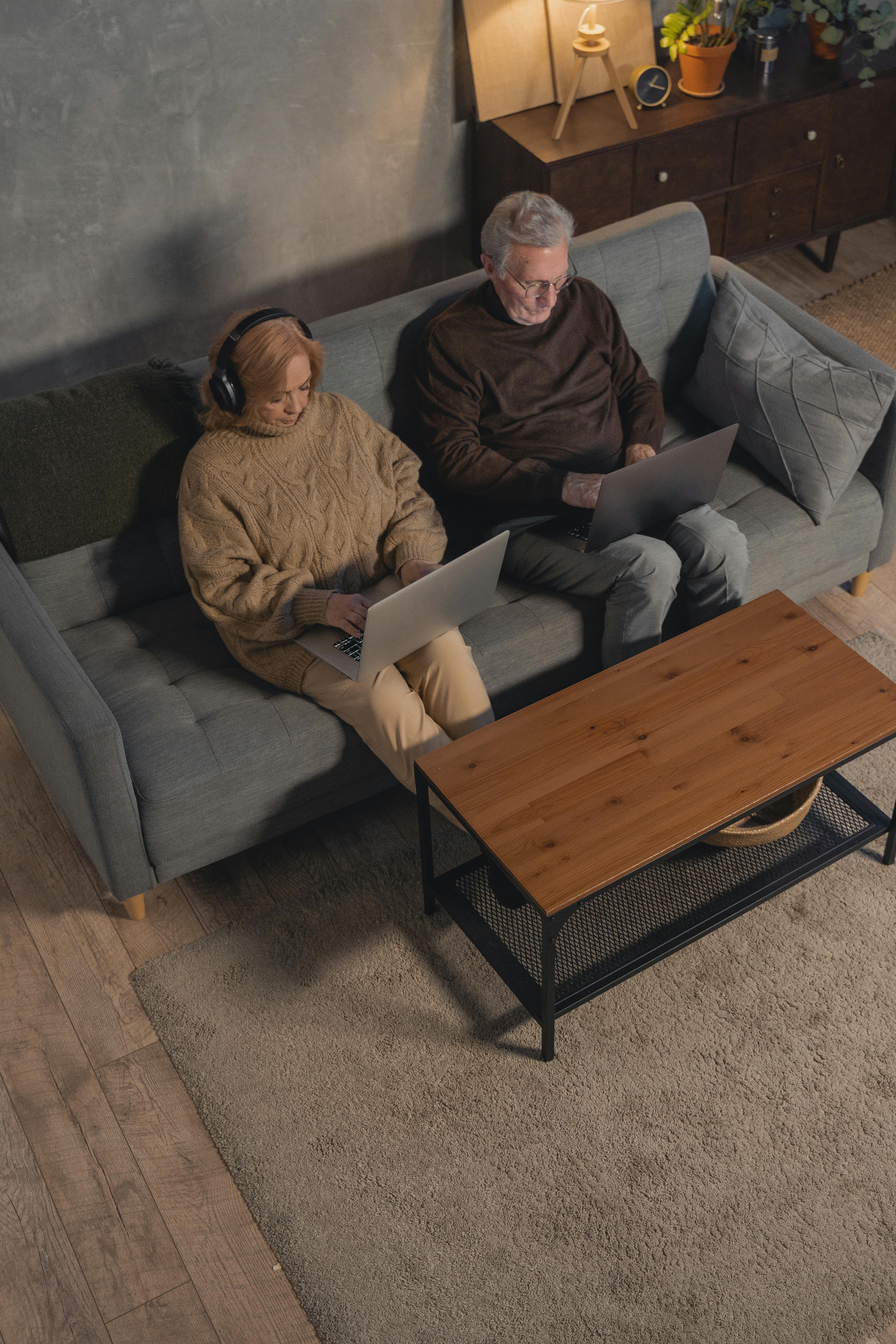 Using Formulas to Automate Your Spreadsheets
This blog article will teach you how to make your spreadsheets work smarter for you by using formulas to automate time consuming tasks. Learn how to use formulas to calculate data, create charts, and more quickly and easily.
Excelly-AI vs. ChatGPT
This article discusses the advantages and disadvantages of Excelly-AI compared to ChatGPT.