Using Filters to Make Excel Easier
This blog article outlines how to use filters in Excel to quickly organize and access data. With the help of filters, Excel users can quickly and easily find the information they need.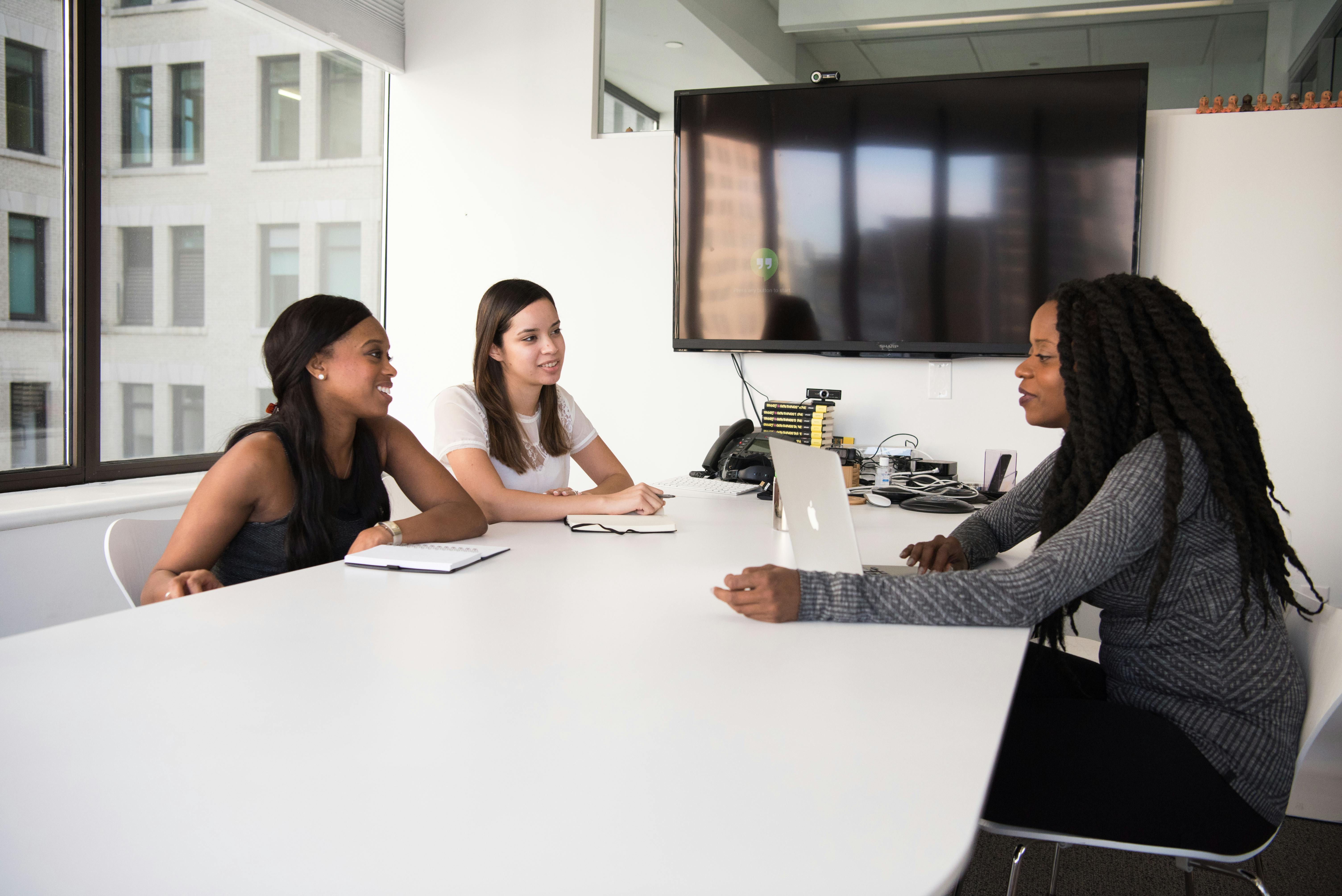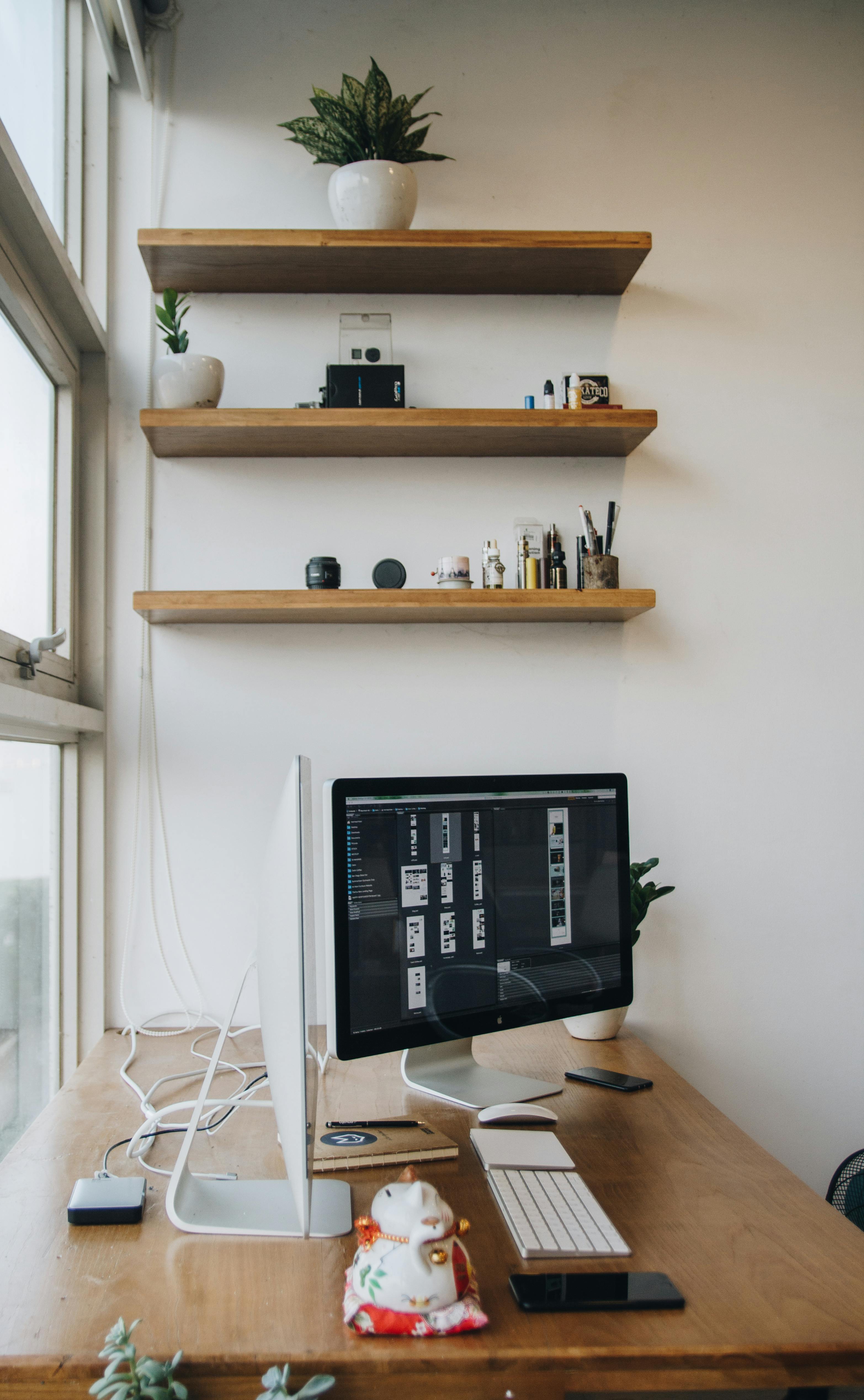 Analyzing Data with Excel Charts and Graphs
This article provides a step-by-step guide to creating effective visualizations in Excel, enabling readers to effectively analyze and present data. It covers various types of charts and graphs, and explains how to customize them to best suit the data being presented.