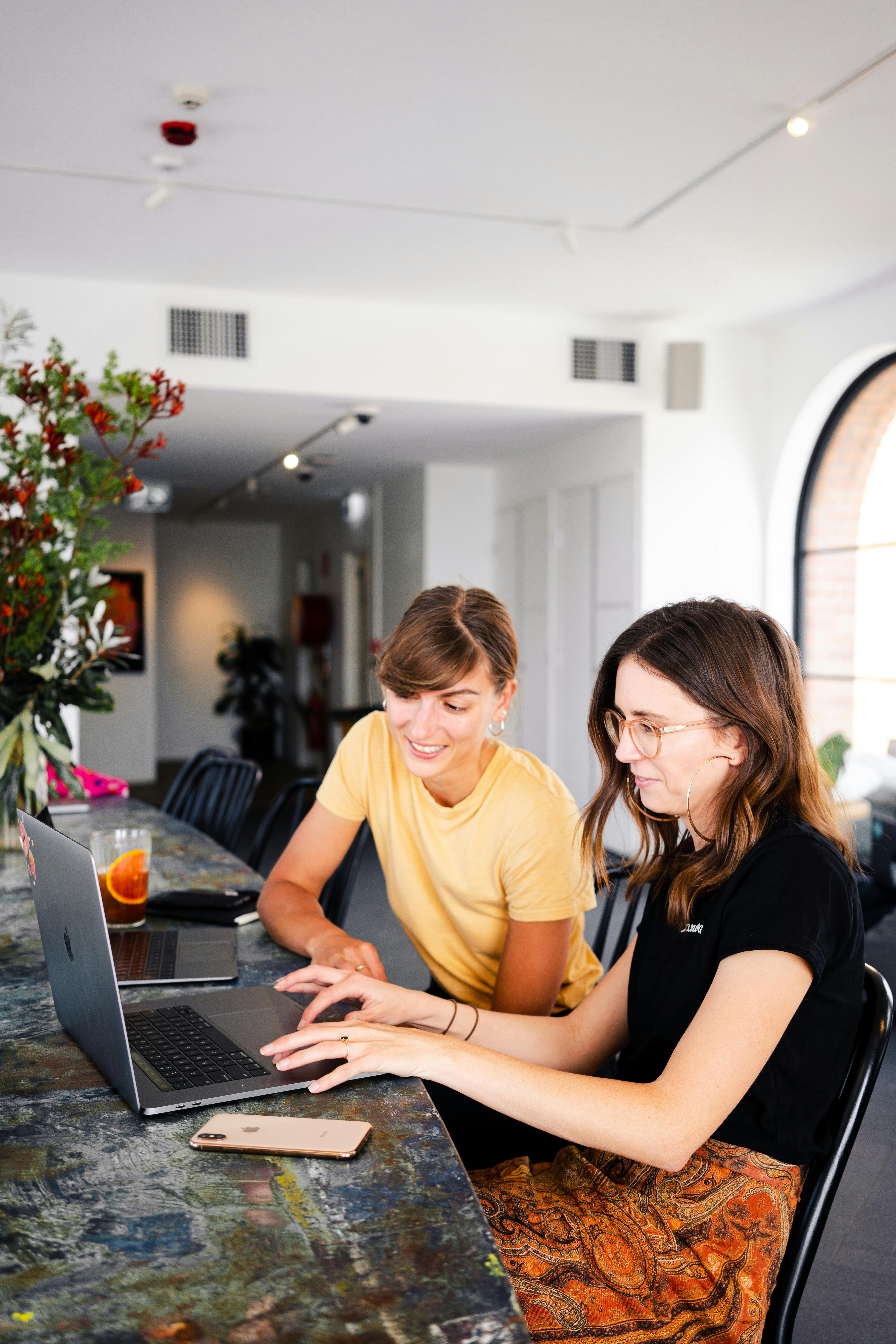 Creating Macros to Automate Tasks in Excel
This article will teach you how to use macros to save time and effort when working with data in Excel. Learn how to create and use your own macros to automate repetitive tasks and make the most of your data.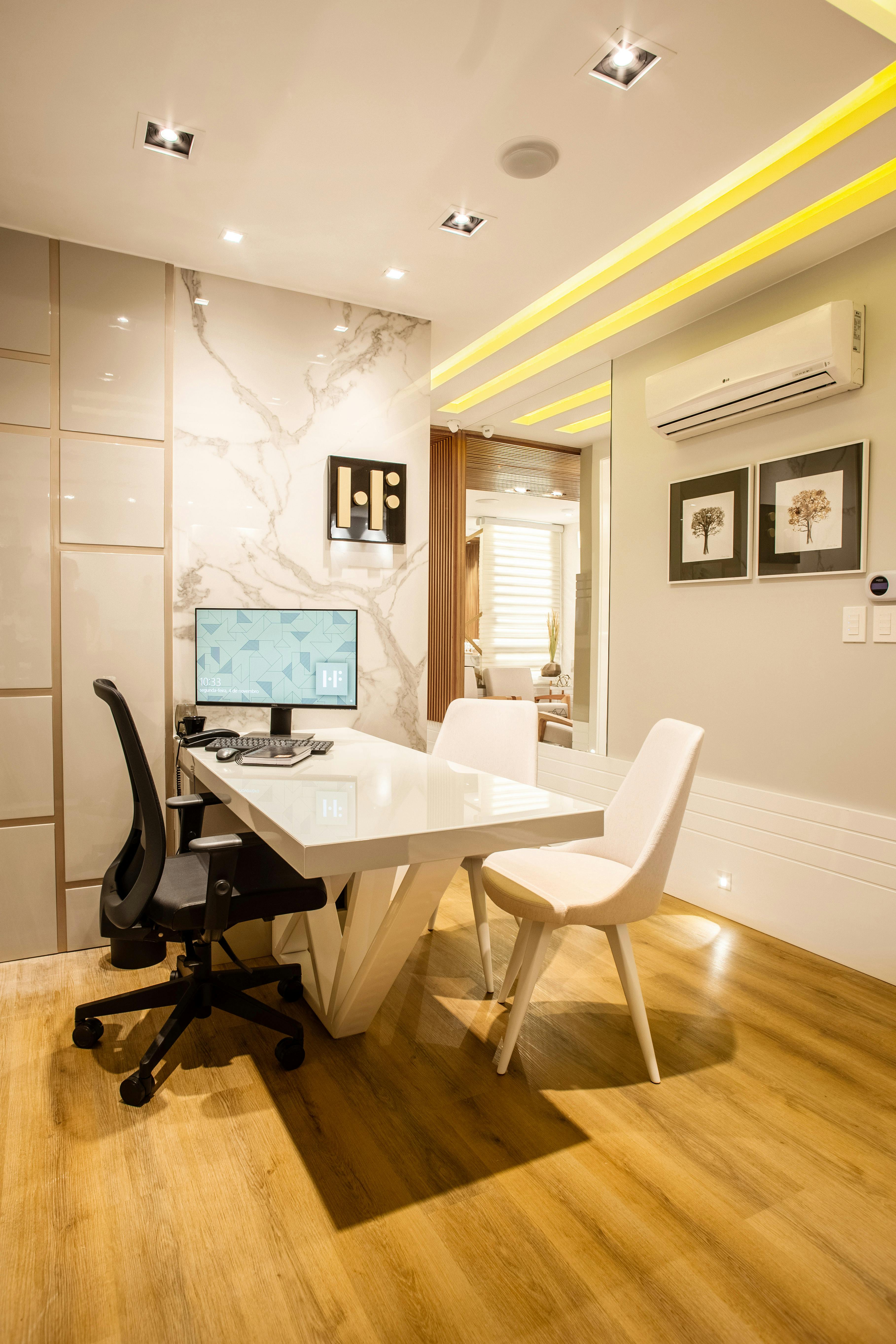 Tips for Protecting Your Excel Spreadsheets
This article provides helpful advice on how to protect your Excel spreadsheets from unauthorized access and changes. Learn how to secure your data with password protection and other security features.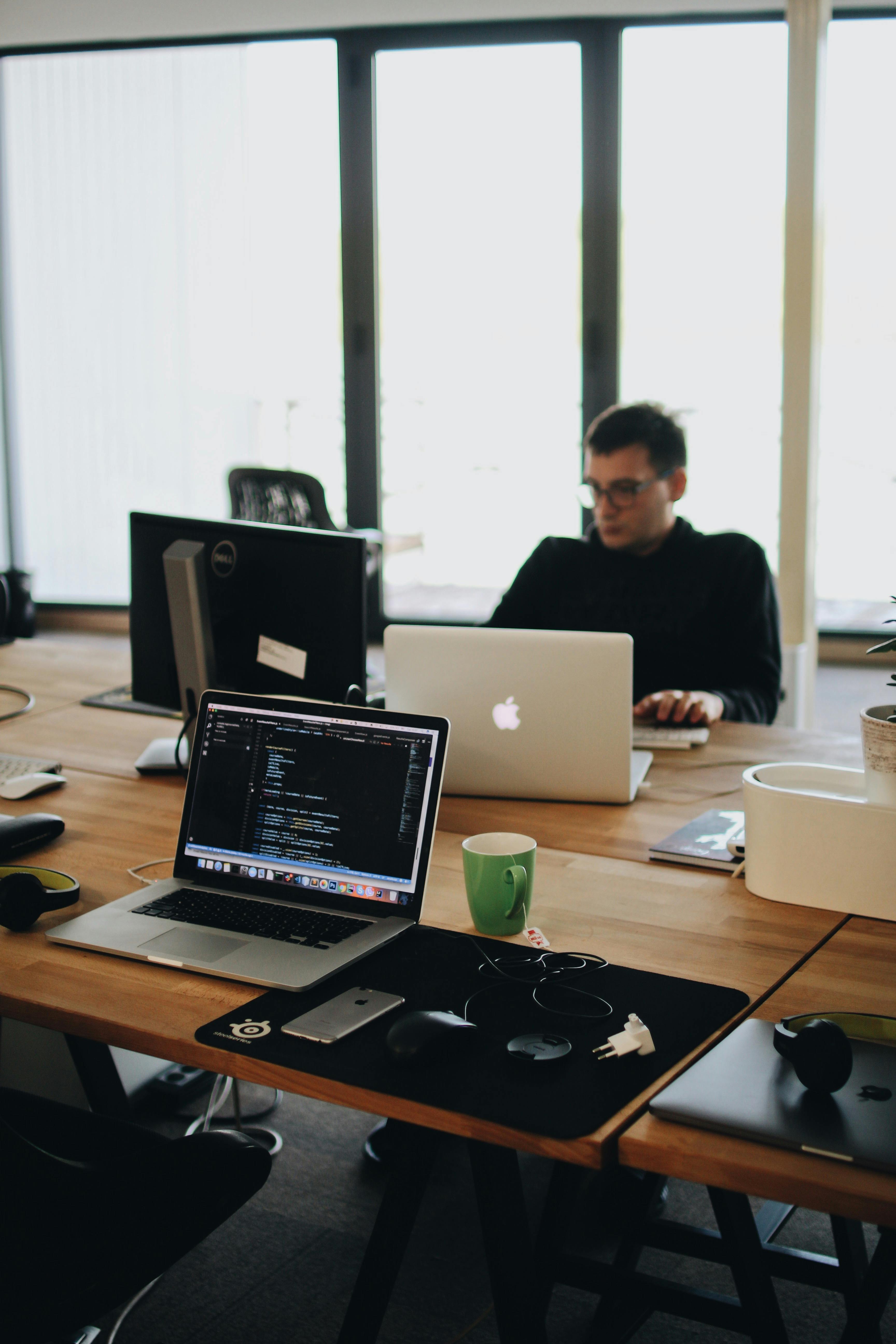 Using Conditional Formatting in Excel
This blog article provides step-by-step instructions on how to use Excel's conditional formatting feature to quickly visualize data and make spreadsheets more dynamic. Learn to quickly apply various data formats to your data to emphasize certain values and make your spreadsheets more visually appealing.