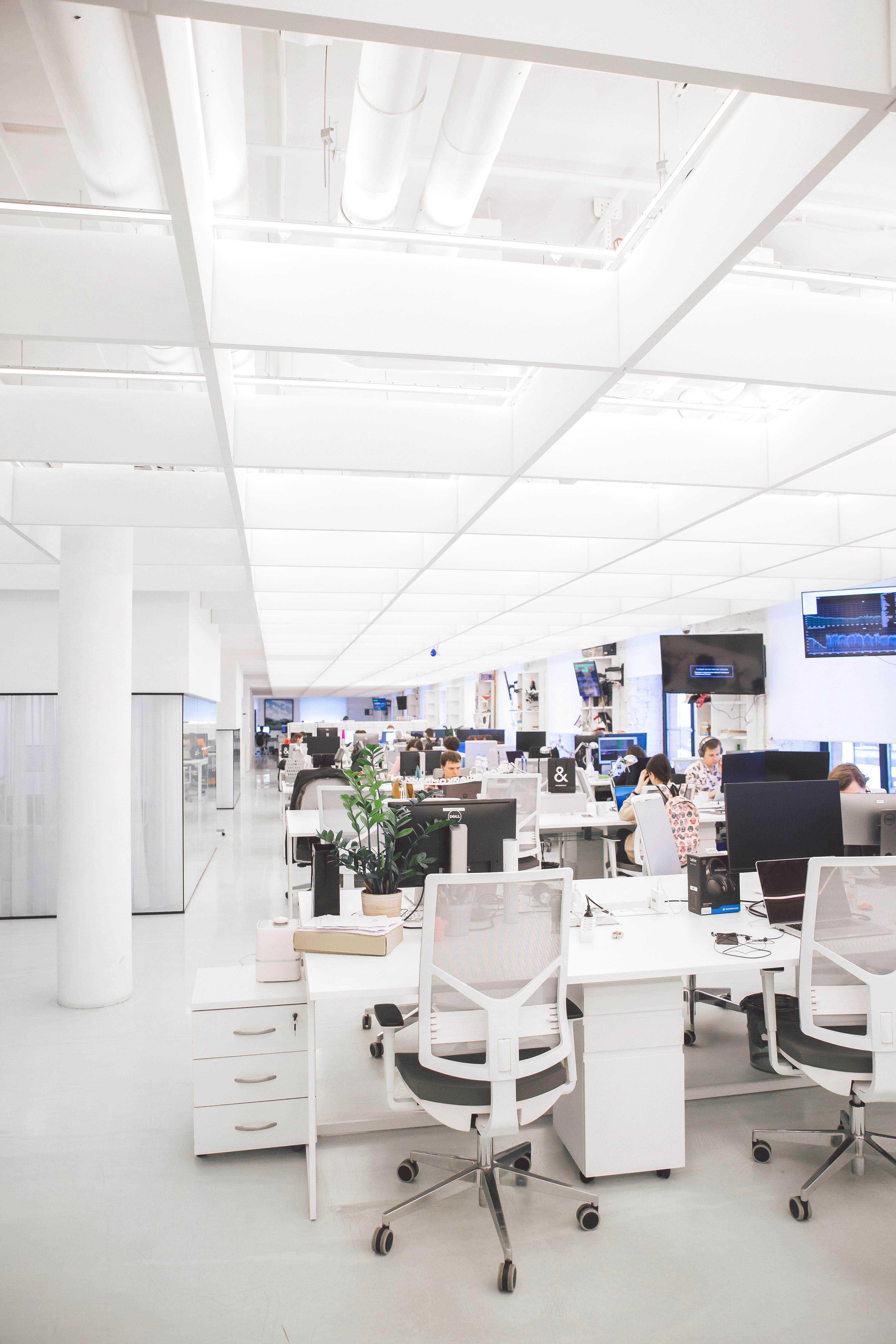 Advanced Excel Functions You Should Know
This blog article provides an in-depth look at advanced Excel functions that can help you maximize your productivity. Learn how to use powerful formulas and functions to streamline complex tasks and get the most out of your data.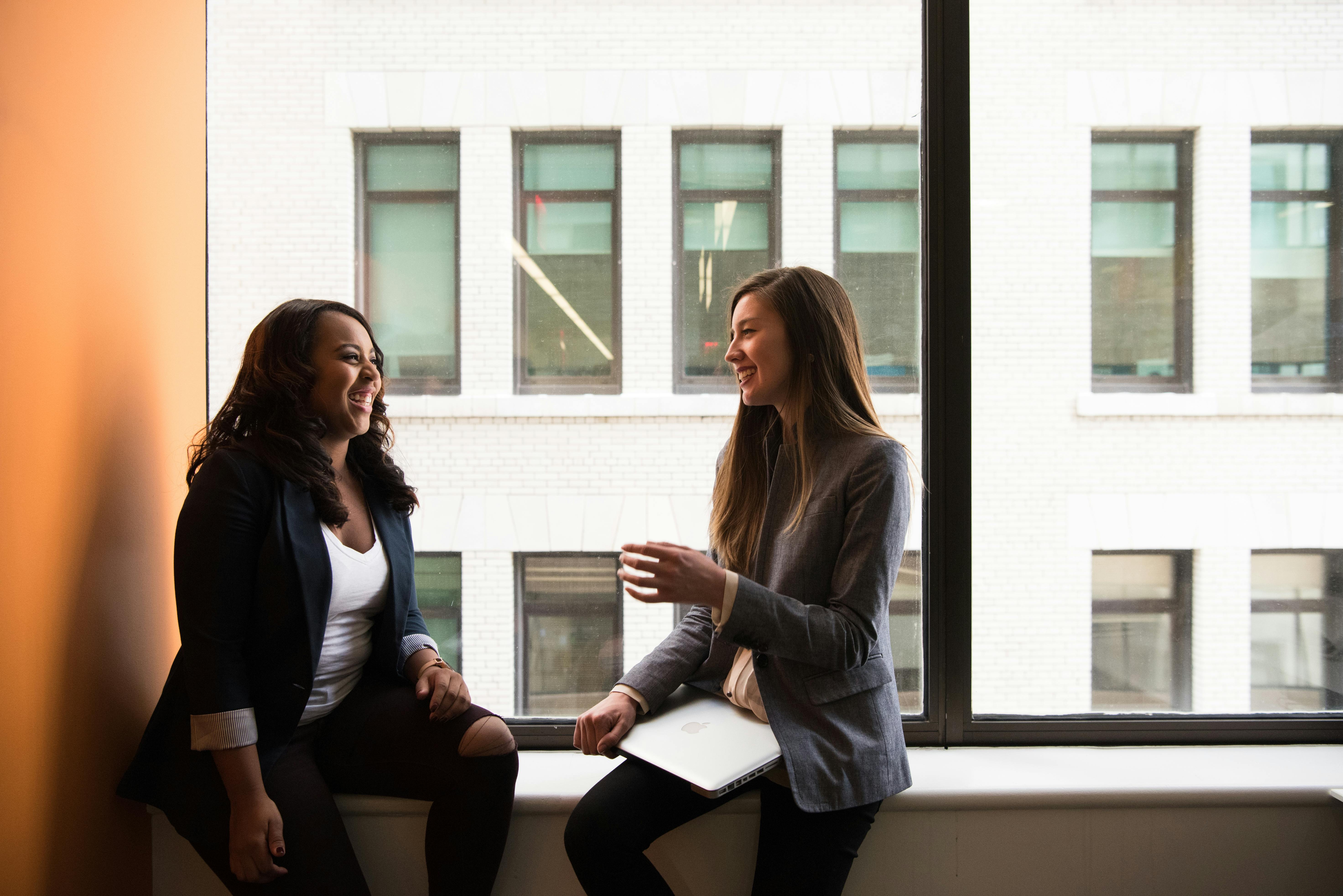 Tips to Make Excel Look Professional
This article provides tips on how to make your Excel spreadsheets look professional and presentable. Learn how to give your work the polished look it deserves!
Excel vs Google Sheets: Which One is Right for You?
Both Excel and Google Sheets are popular tools for managing data and analyzing information, but each has its own unique features and capabilities. In this article, we'll compare and contrast these two tools, helping you to determine which one is the best fit for your needs and workflow.