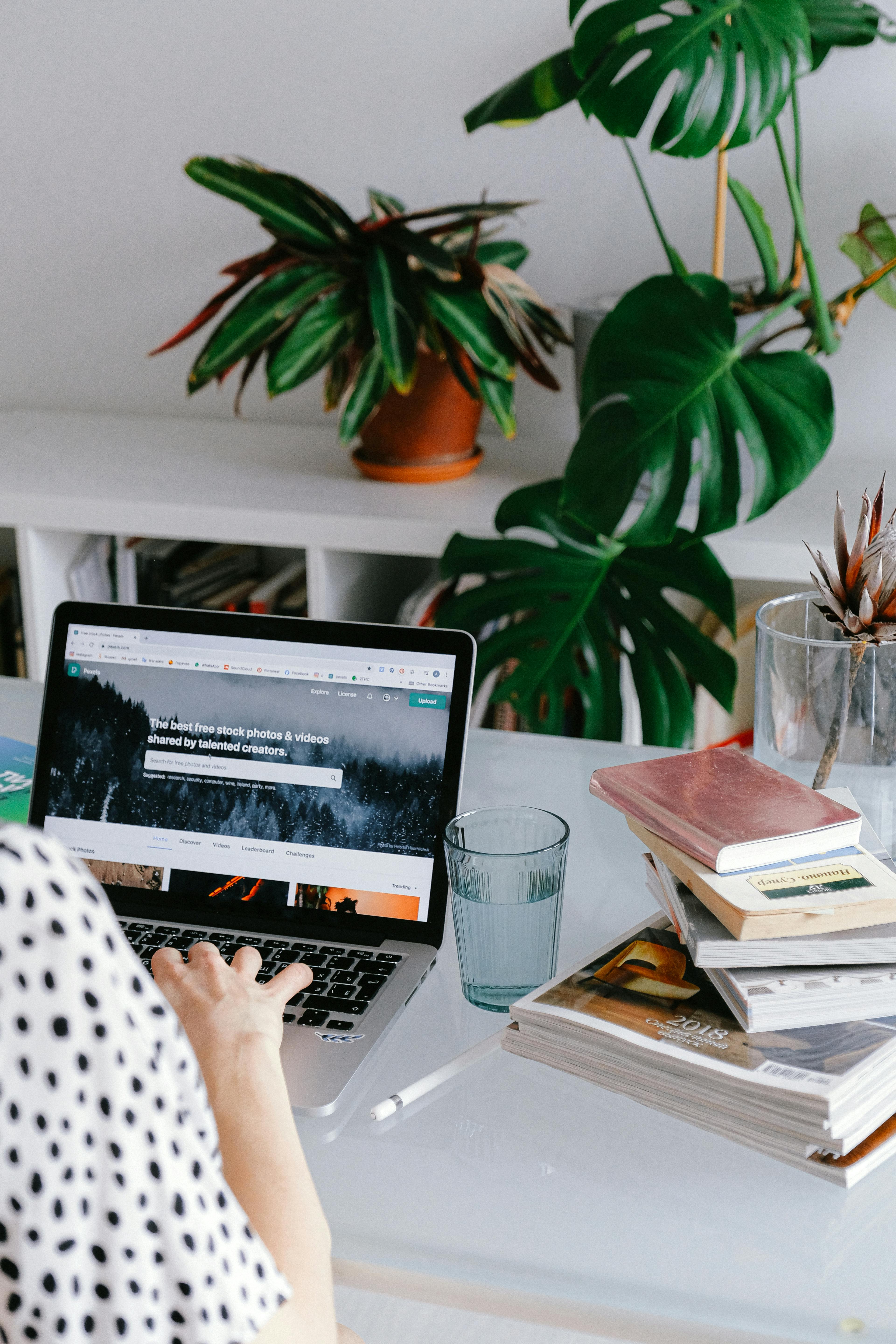 Using Formulas to Automate Excel
This blog article explains how to use formulas to quickly and efficiently automate tasks in Excel. It provides step-by-step instructions on how to use formulas to save time and simplify tedious tasks.
Excel Beyond the Basics: Uncovering the Lesser-Known Features
Excel is a tool used by millions of people every day, but few know about its lesser-known features that can greatly enhance productivity. From conditional formatting tricks to using advanced functions, this article will dive into the less explored aspects of Excel.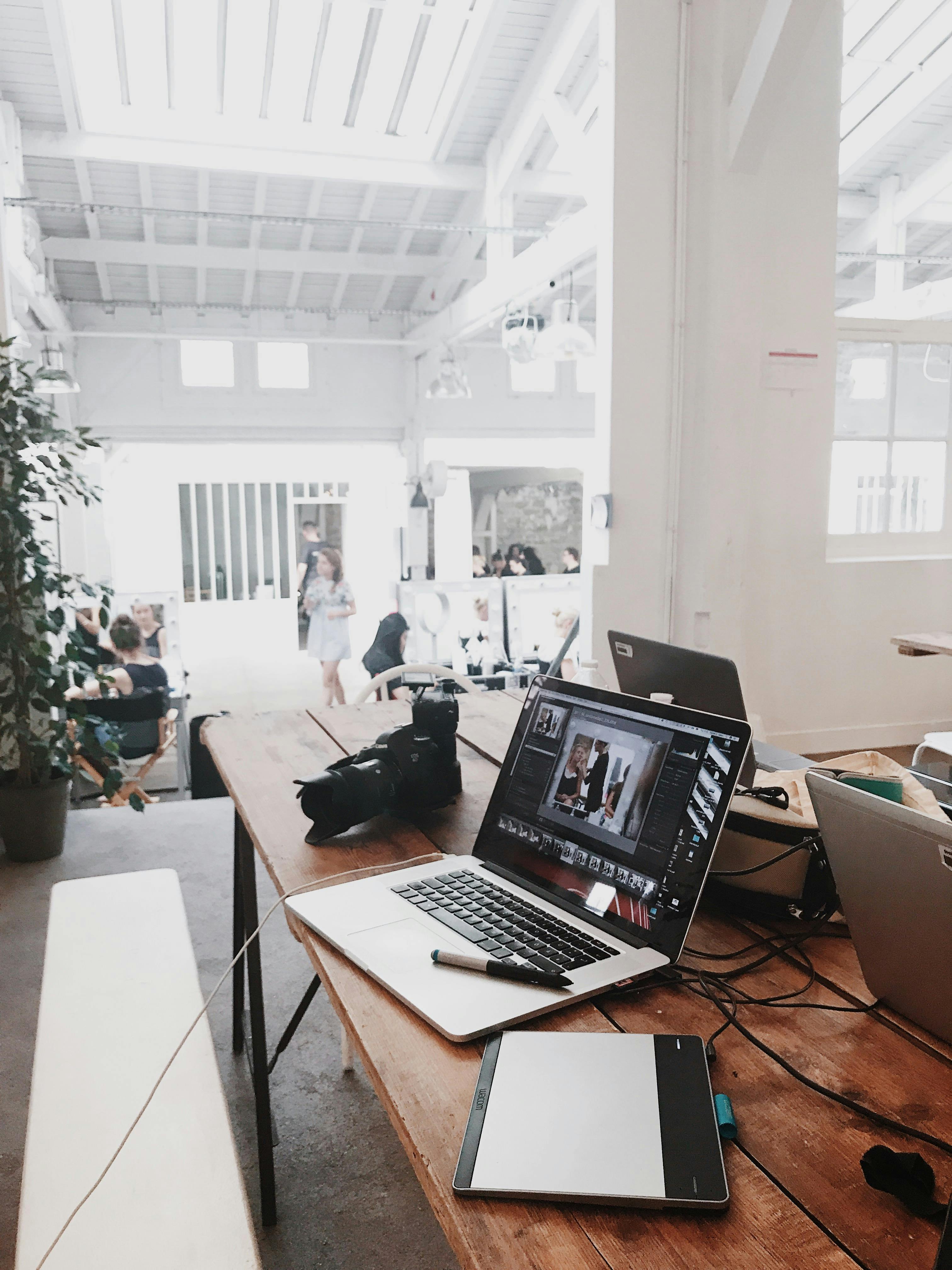 How to Create Pivot Tables in Excel
This article provides step-by-step instructions for creating pivot tables in Excel, enabling users to quickly analyze and summarize data. It also explains how to interpret the generated results and modify the table.