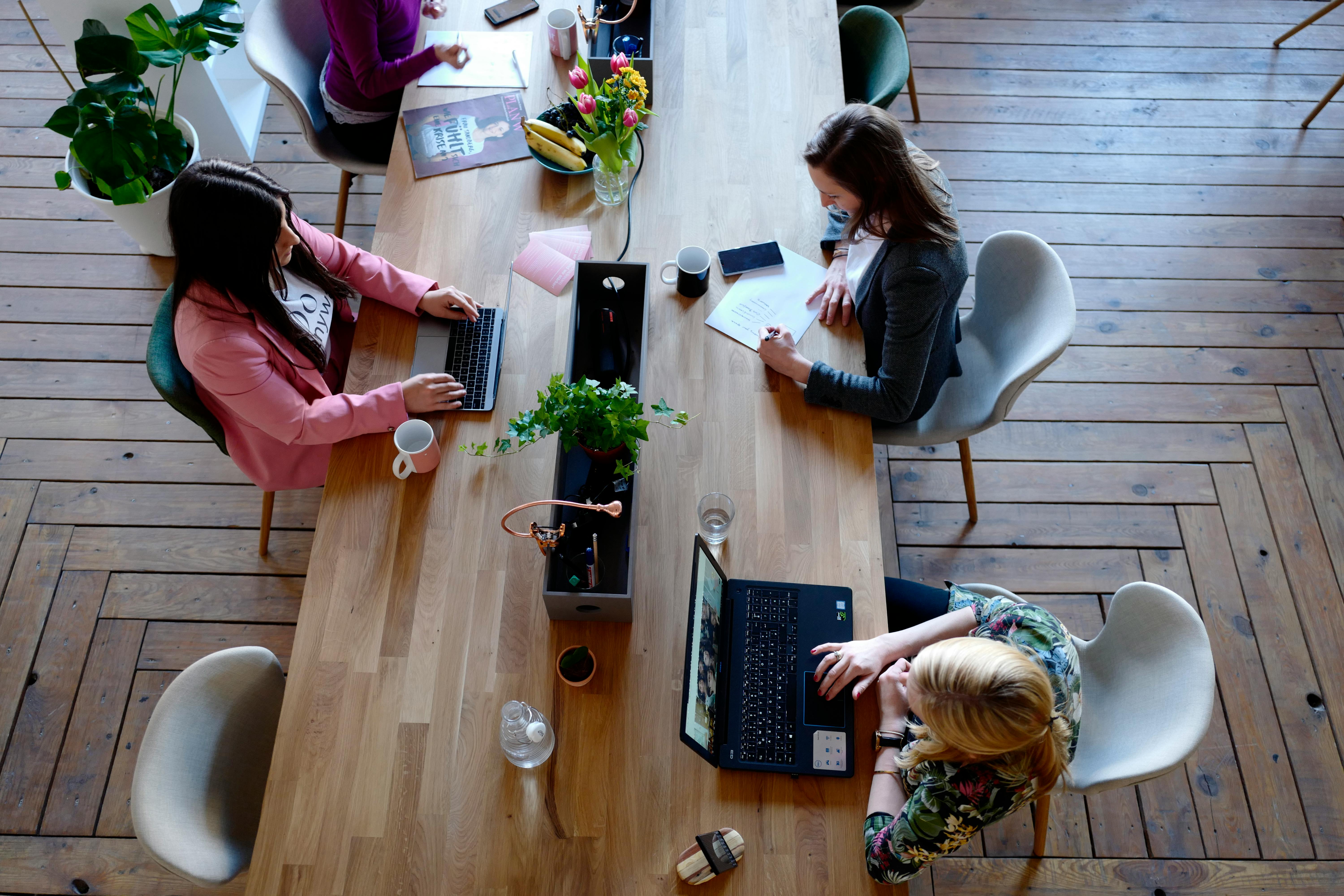 Excel Shortcuts You Should Know
This blog article details important Excel shortcuts to make your spreadsheet work easier and faster. Learn how to quickly navigate, format, and edit your spreadsheets with these easy-to-use shortcuts.
The Best Excel Add-Ins to Boost Your Productivity
This article will showcase the best Excel add-ins to boost your productivity. From data visualization tools to time-saving macros, these add-ins will help you take your Excel skills to the next level.
10 Quick Tips for Streamlining Your Excel Workflow
This article will provide ten tips to help streamline your Excel workflow and make it more efficient. From keyboard shortcuts to conditional formatting, these tips will help you save time and be more productive when working with spreadsheets.