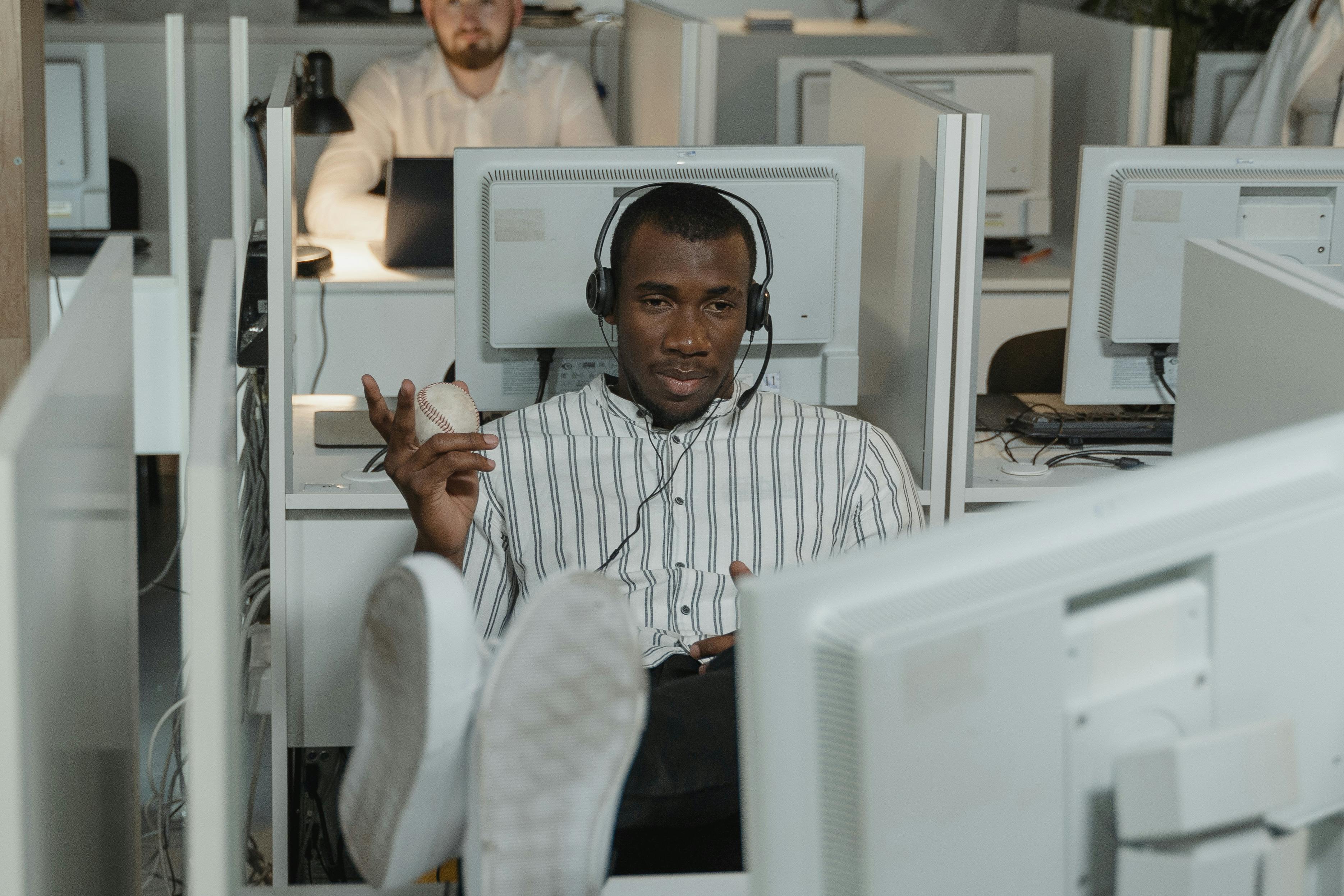 How to Create Interactive Dashboards in Excel
This blog post will guide you through 10 easy steps to create interactive dashboards in Excel. You'll learn how to make visually appealing and easy-to-use dashboards that will help you analyze and present your data in a clear and engaging way.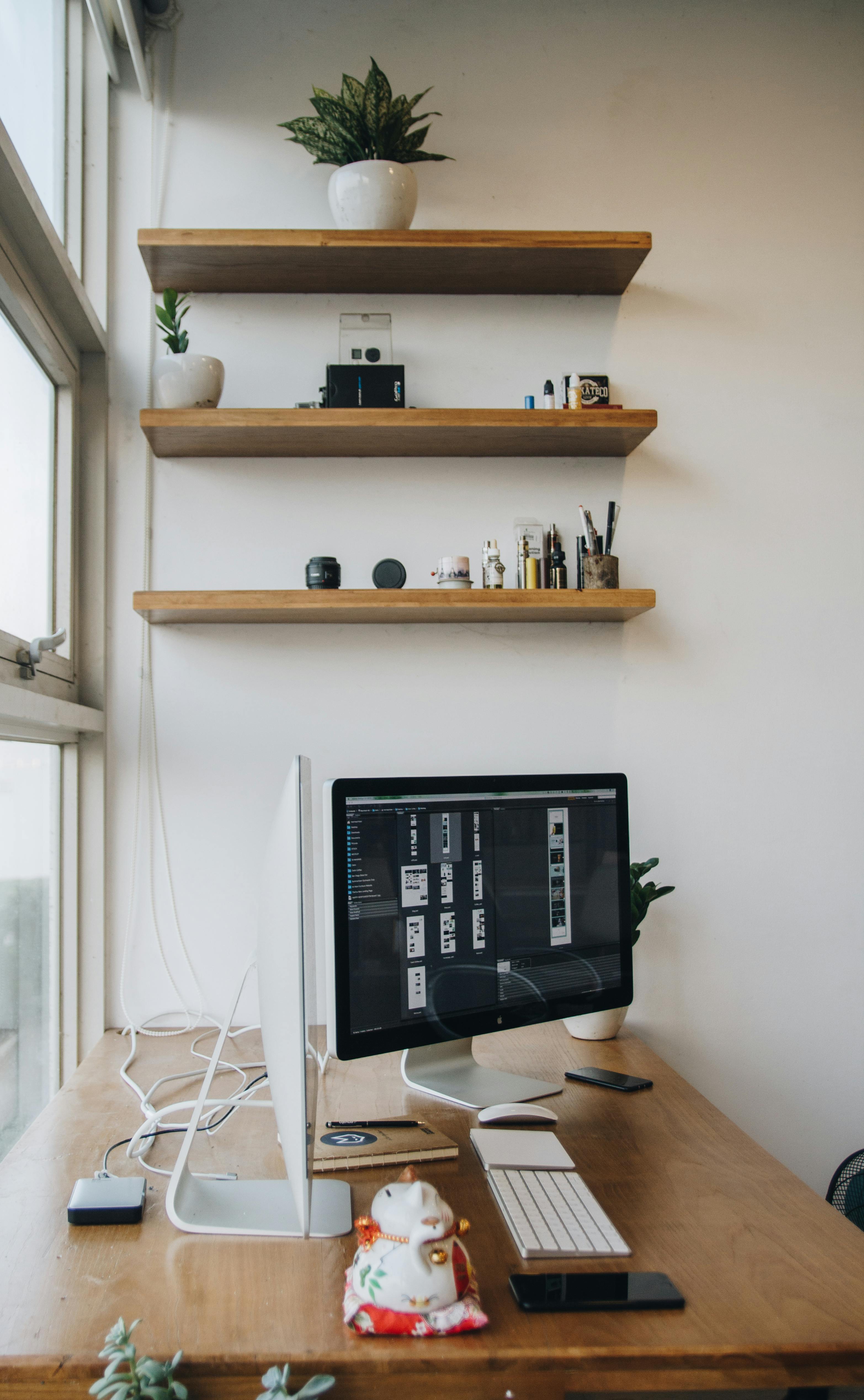 The Benefits of Collaboration in Google Sheets
This article explores how using Google Sheets for collaborative work can improve productivity and streamline communication. It highlights specific features of Google Sheets that make it a great tool for teamwork and outlines some real-world examples of successful collaborations.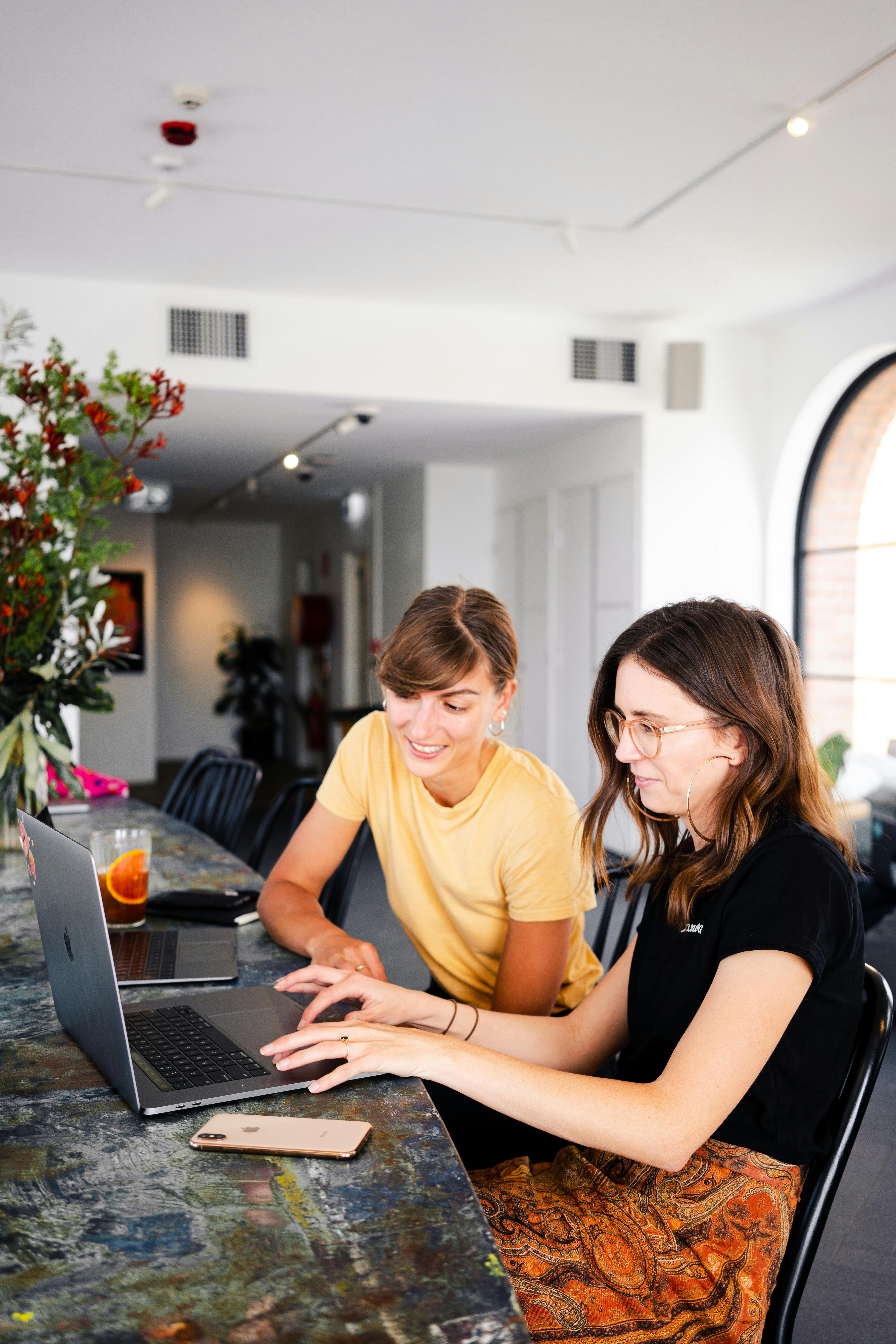 10 Excel Tricks Every Professional Should Know
This blog article explains 10 essential Excel tricks that every professional should know. It provides clear and easy-to-follow instructions for maximizing efficiency and productivity when working with Excel.