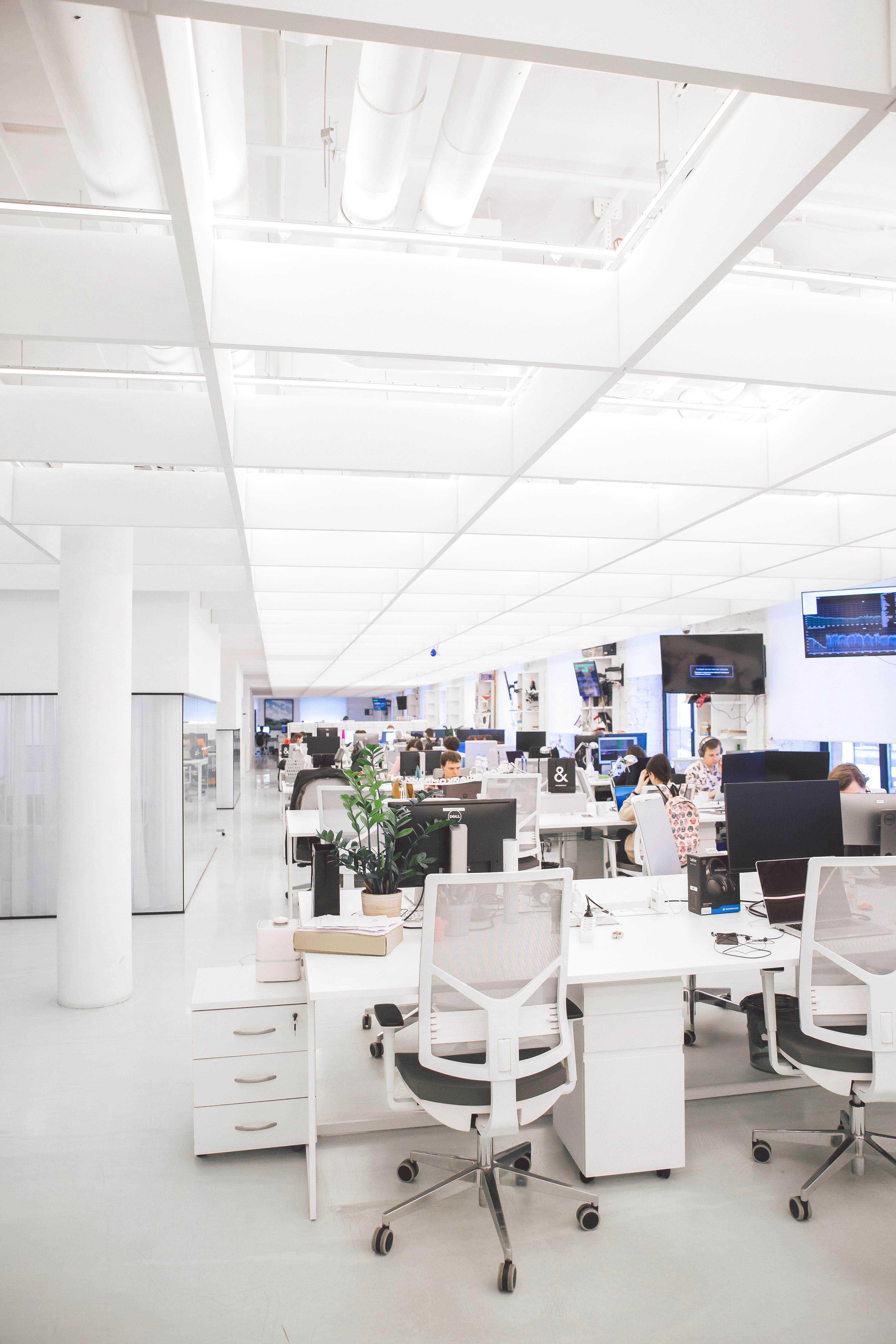 How to Create Professional Charts in Excel
In this blog article, you will learn how to create professional charts in Excel that effectively communicate your data. With step-by-step instructions and helpful tips, you'll be able to create eye-catching charts that impress your audience.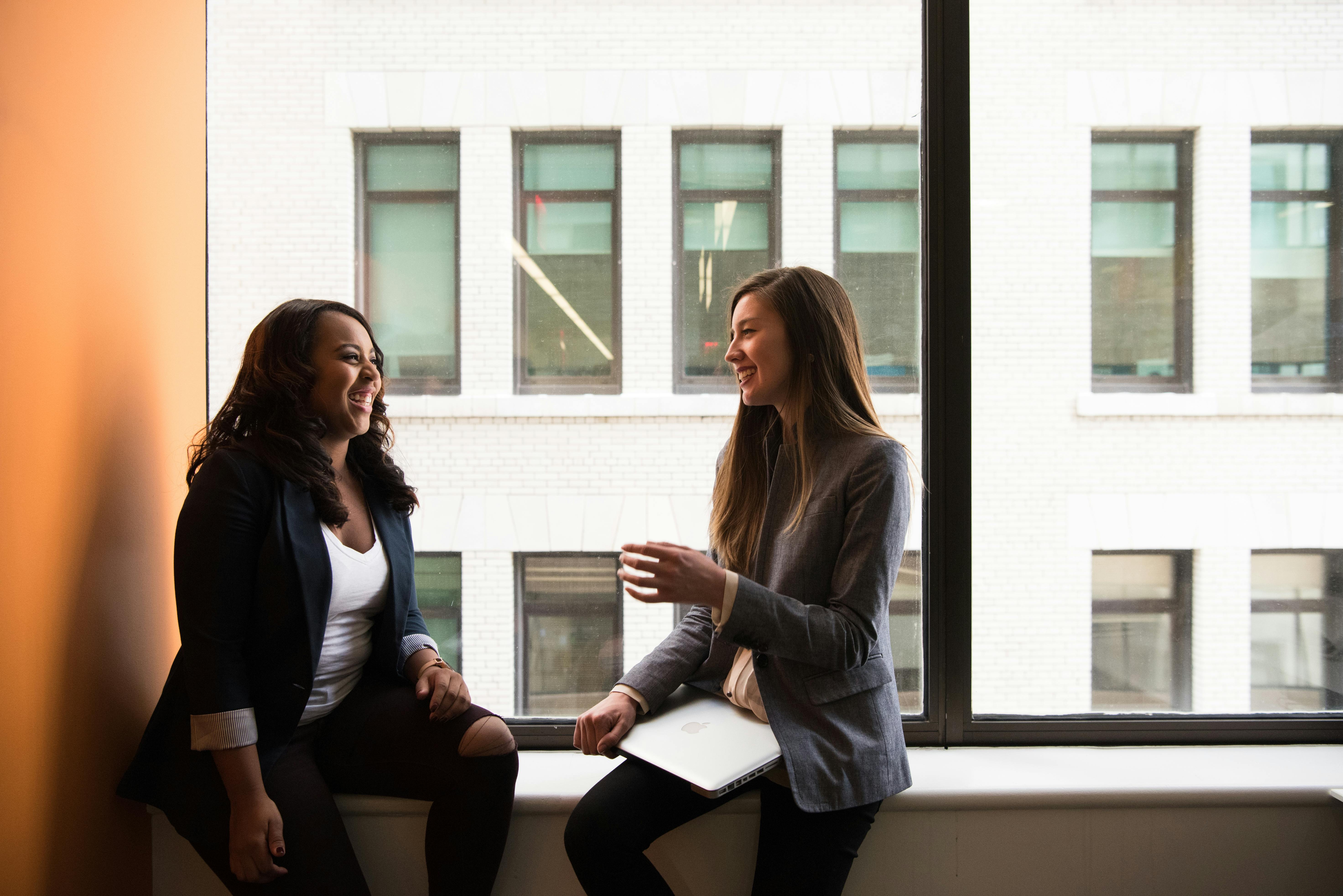 Top 10 Keyboard Shortcuts for Google Sheets
In this article, we will explore the top 10 keyboard shortcuts that can make your work in Google Sheets more efficient and less time-consuming. By incorporating these shortcuts into your workflow, you can streamline your work and become a Google Sheets power user in no time.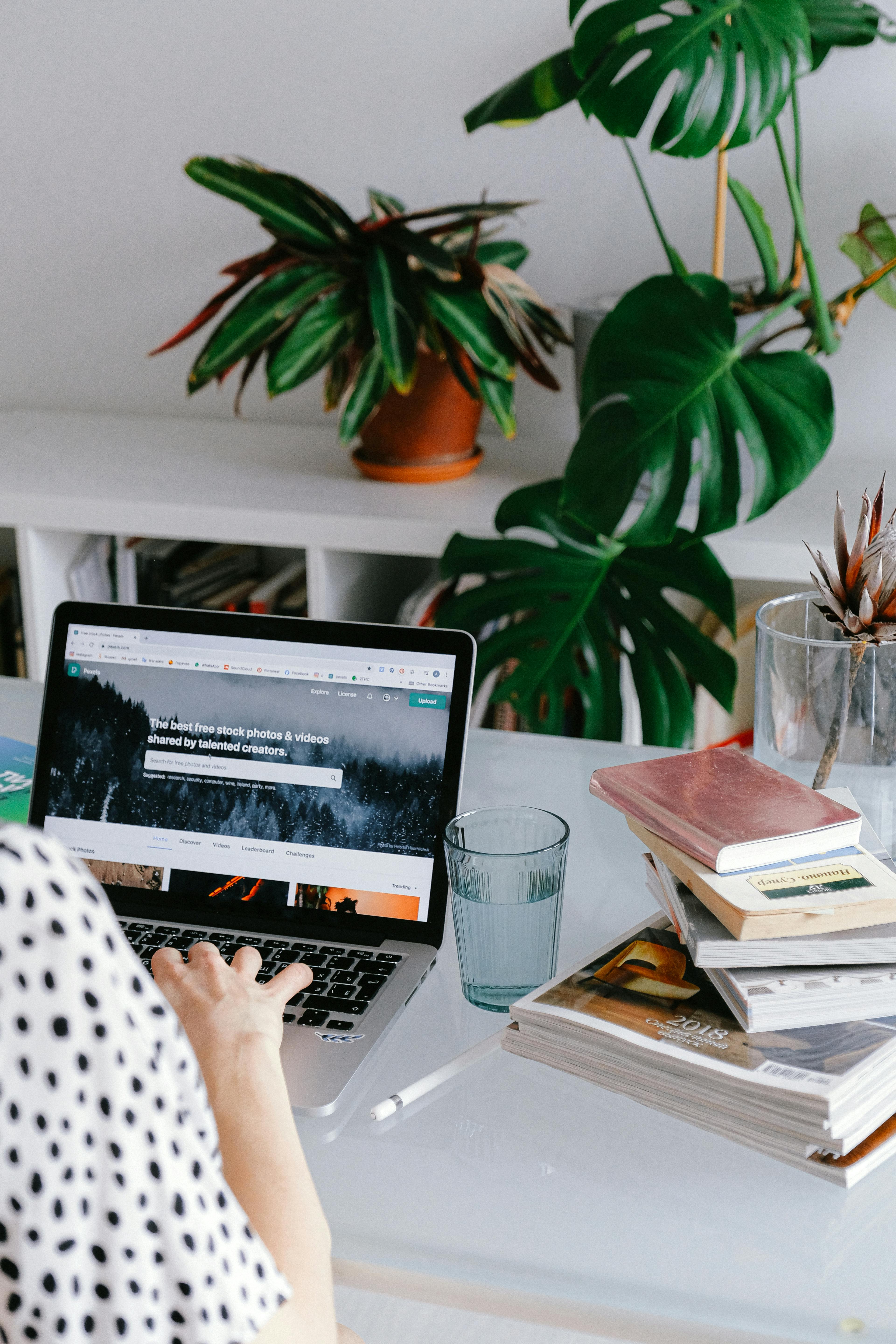 Excel Pivot Tables: A Step-by-Step Tutorial
This blog article is a beginner-friendly guide to pivot tables in Excel that teaches you how to create and customize them step-by-step. Whether you want to analyze data or present your findings in a visually appealing way, this tutorial is essential for anyone who wants to master Excel.