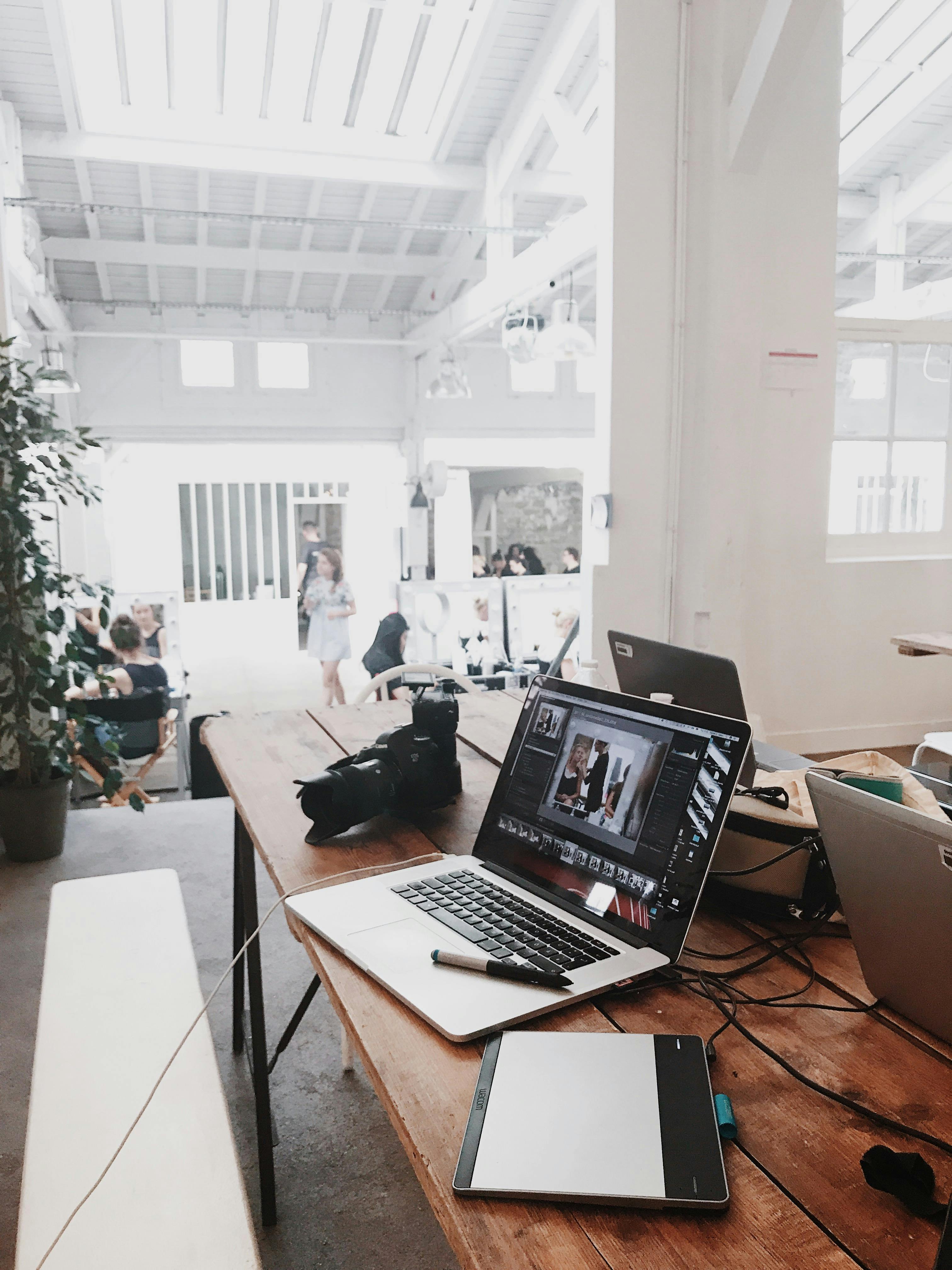 Google Sheets Add-ons that Will Revolutionize Your Workflow
In this article, you will discover two Google Sheets add-ons that will help transform the way you work with spreadsheets. These tools will save you time, improve accuracy, and streamline your workflow, making you more efficient and productive.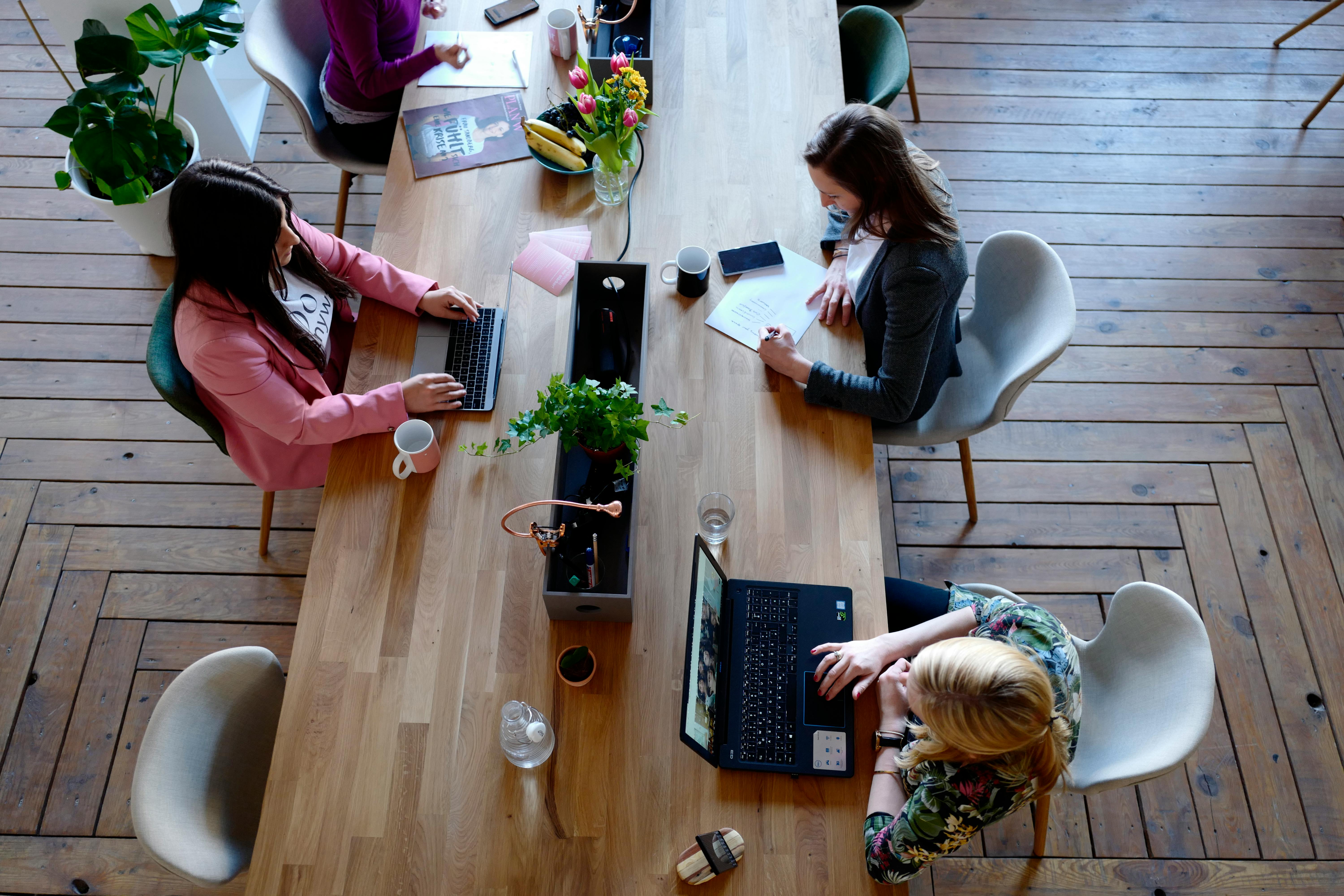 How to Use VLOOKUP in Excel: A Comprehensive Guide
This blog article provides ten potential article titles related to Excel and Google Sheets, including a comprehensive guide on how to use VLOOKUP in Excel. These article ideas may be helpful to someone looking to start a blog focused on these topics.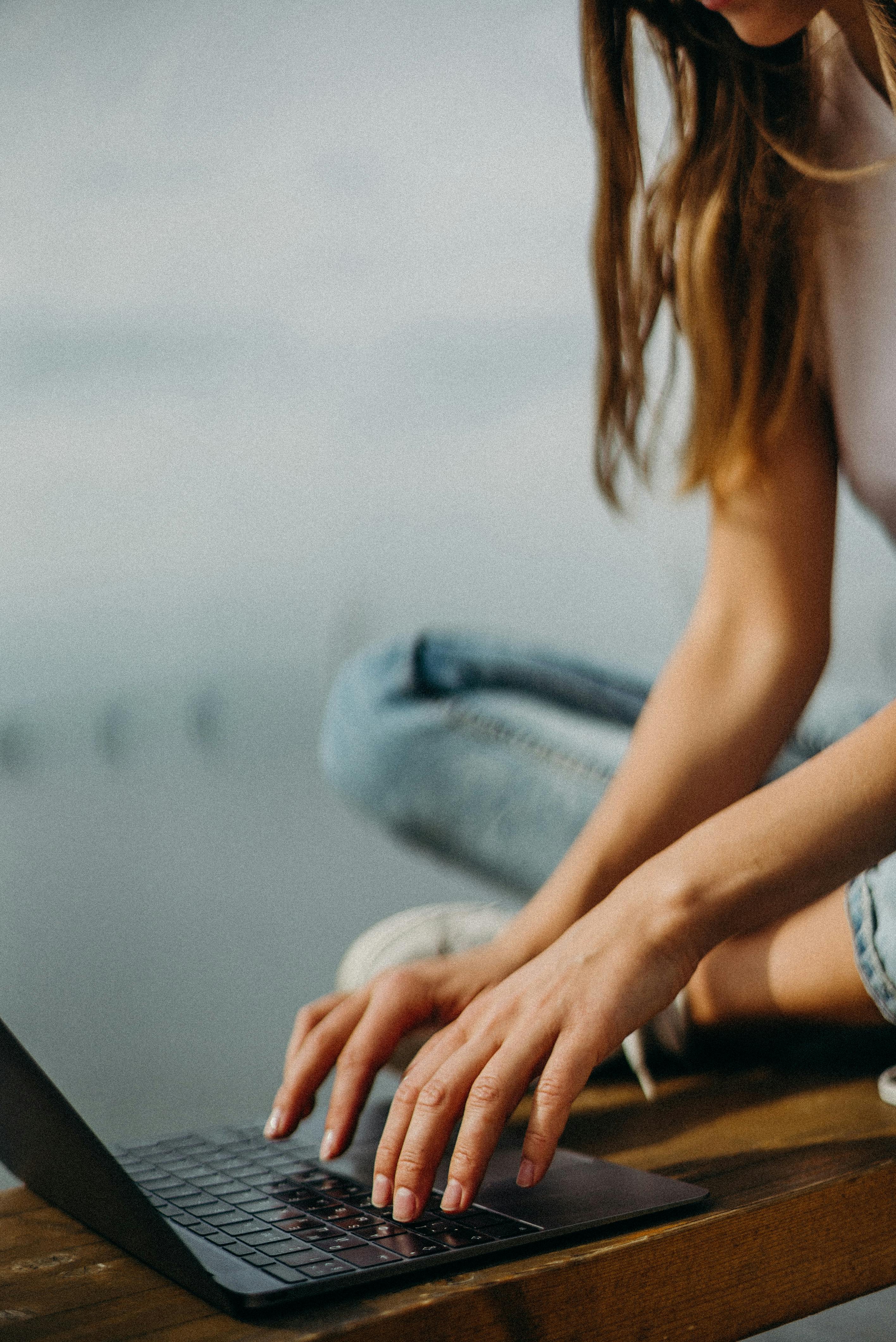 Formatting Tips to Make Excel Look Professional
This article offers tips on how to use formatting in Excel to create professional-looking documents. Learn how to make your spreadsheets stand out with bold fonts, color, and other visual design elements.