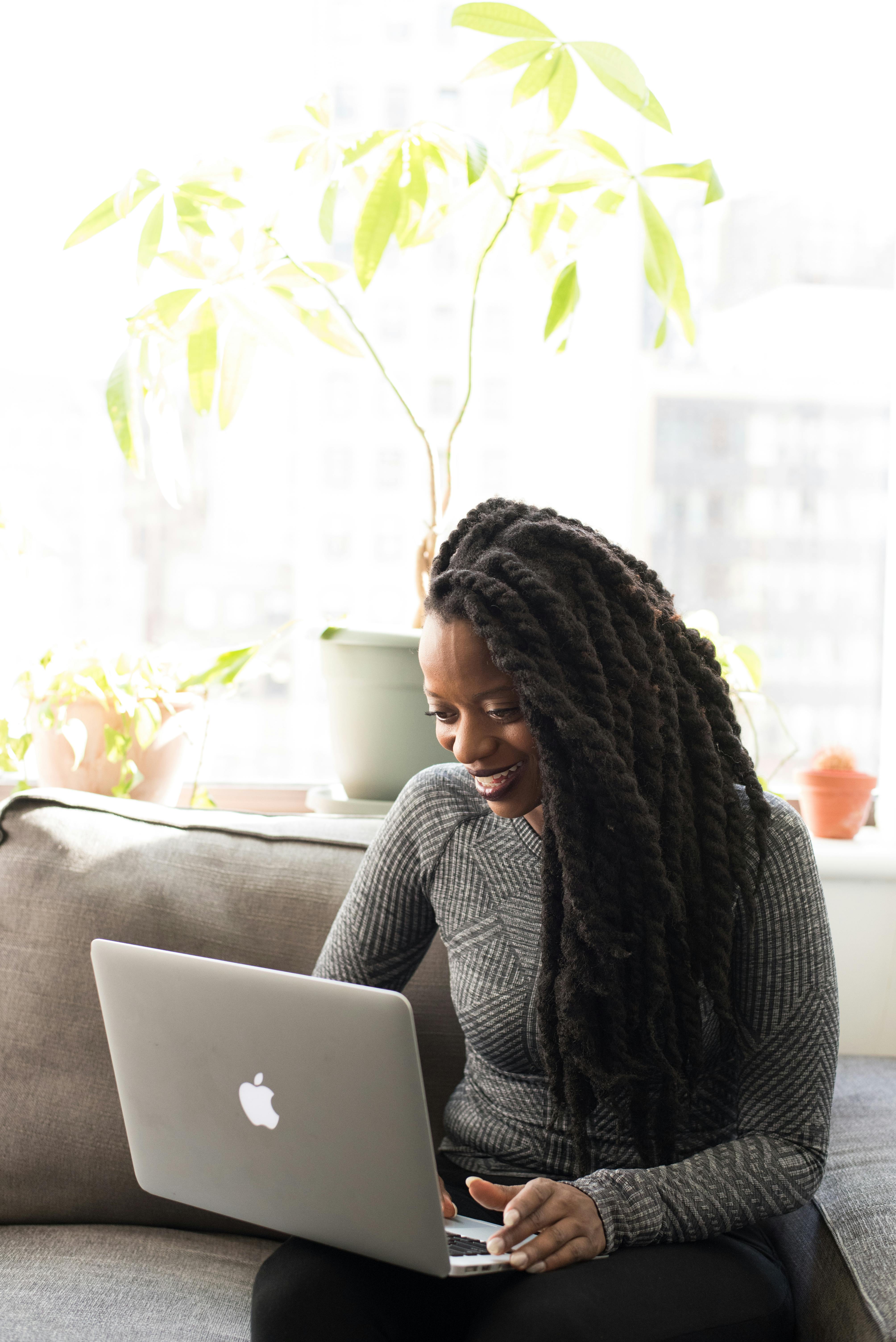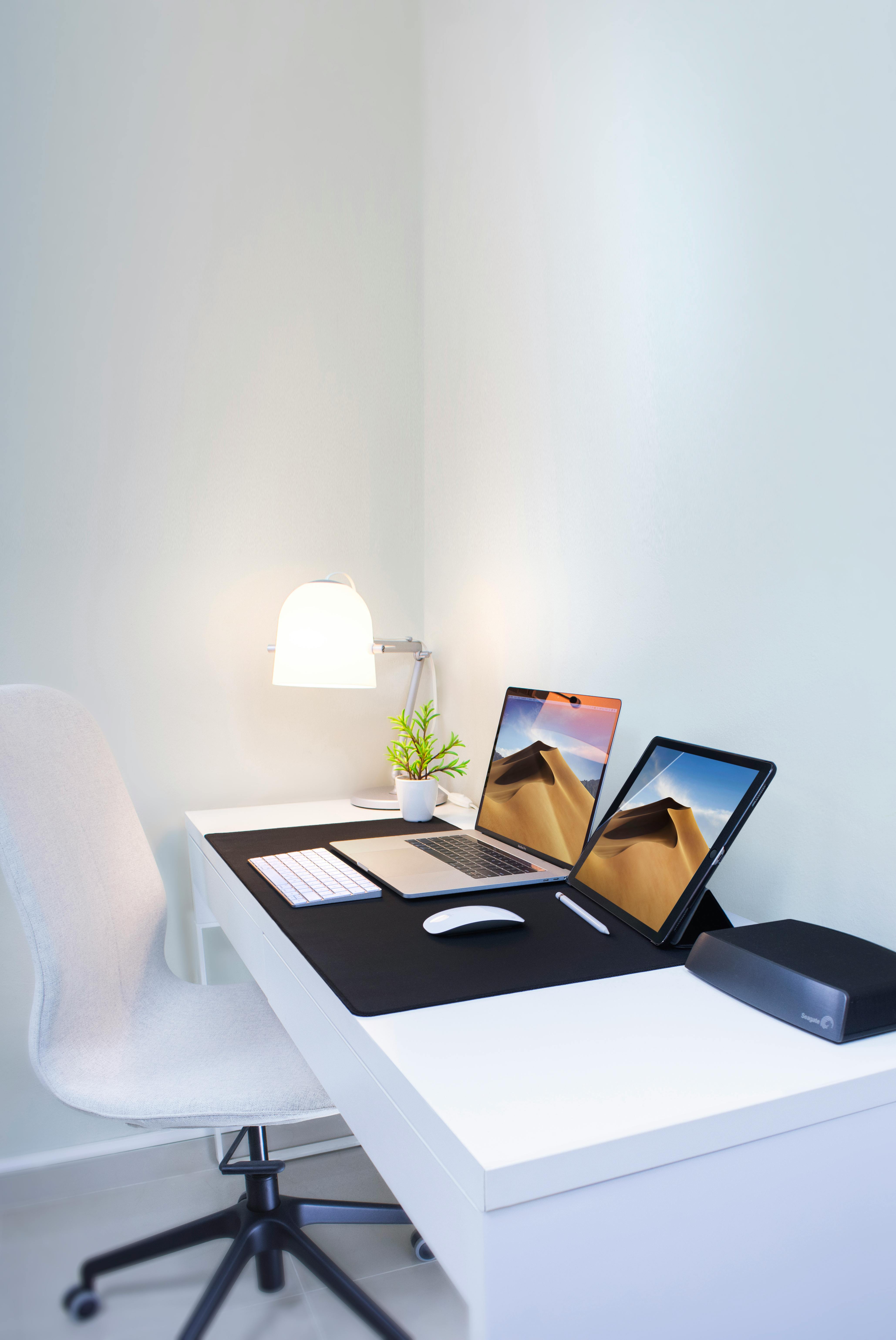 Integrating Excel with Other Office Applications
This article explains how to transfer data between Excel and other Office applications like Word, PowerPoint and Outlook. It also covers how to embed objects from other Office programs in an Excel workbook.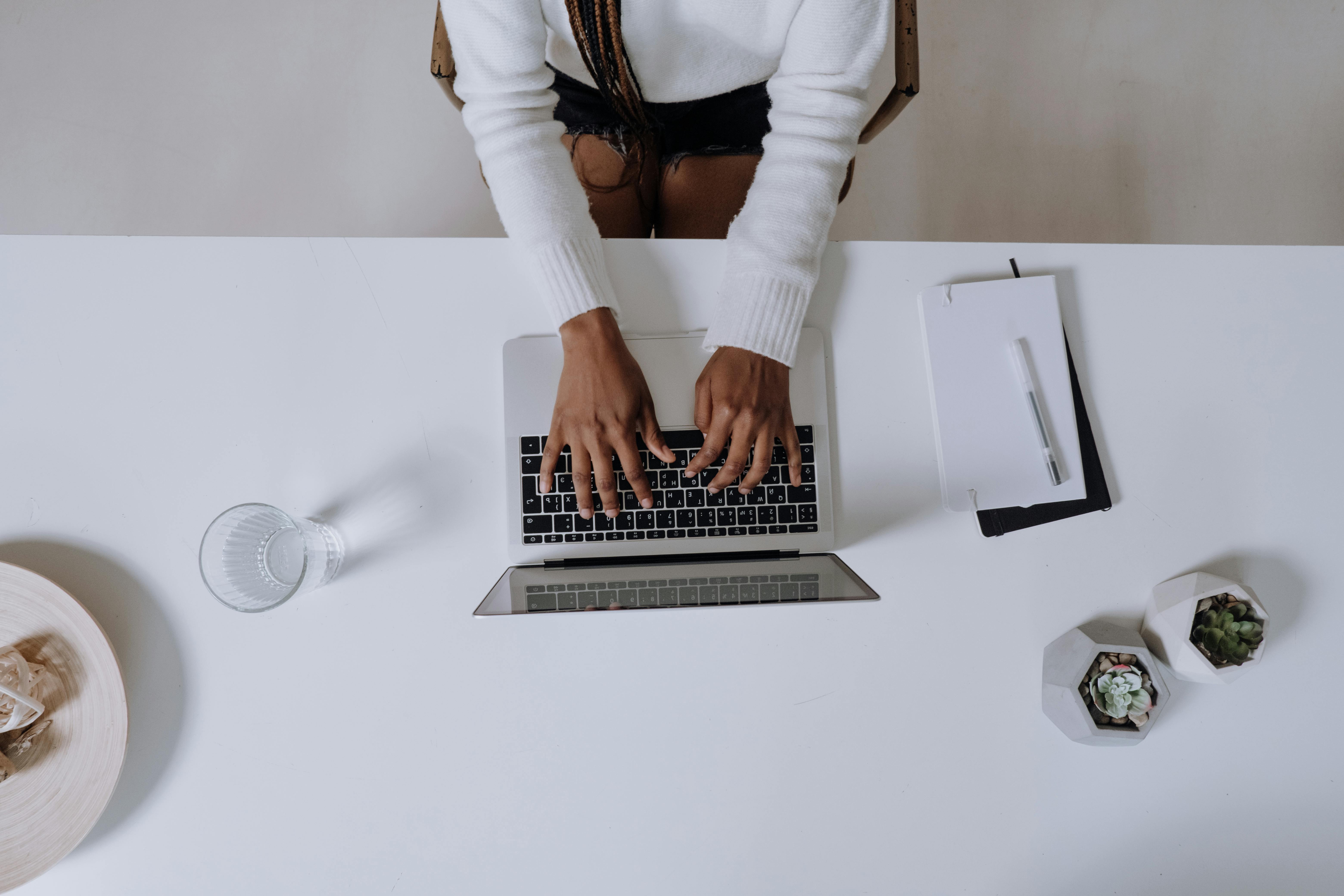 Using Excel Lookup Functions For Easier Searches
This blog post explains how to use three of Excel's lookup functions - VLOOKUP, HLOOKUP, and MATCH - to make searching data easier and faster. It also provides tips to ensure accurate results when using these functions.